Warmly welcoming new patients
BOOK ONLINE
Welcome to
Dentistry @ Manotick!
Our extensive dental training and experience allows us to understand and provide a wide range of smile solutions. We believe in creating the smile our patients are looking for using progressive dental techniques and technology.
Thank you for your confidence in our services, and for sending your friends, family and colleagues our way! The staff of Dentistry @ Manotick look forward to hearing from you and meeting you personally.
Give us a call and we will be glad to answer to all your concerns regarding dental problems!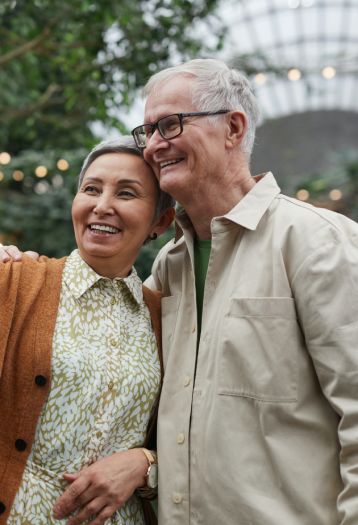 Request a Consultation
FIND OUT HOW WE CAN HELP YOU ACHIEVE YOUR GREATEST SMILE!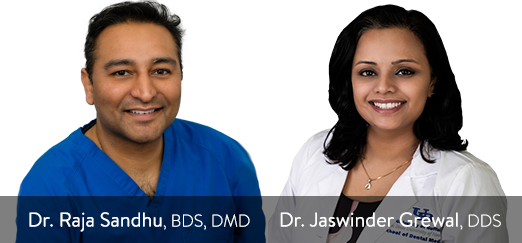 Complimentary
Dental Implant Consultation,
includes necessary x-rays
(613) 491-3300
Dental Implants Complete Your Smile
If you're missing one or more teeth and would like to fill the gap with the most natural-looking, comfortable solution possible, you'll be interested in hearing about dental implants.
Our team aims to provide pain-free dental treatment in a relaxing environment.
Copyright © 2020 • All Rights Reserved • dentistryatmanotick.ca
Custom dental website by
MarketDental