Meet Our Staff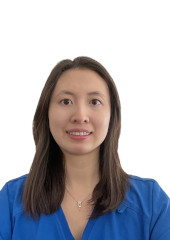 Alyssa
Alyssa is our receptionist who greets patients with the outmost respect and friendliness. She enjoys being part of a team who helps patients achieve their beautiful smile. She also has a BA in Economics at UBC and work experiences at various financial institutions. When she is not at work, she loves spending time with her family and cat Tiramisu.
---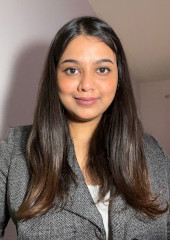 Nikita
Nikita graduated in 2021 as Healthcare Administrator and Health Informatics from Confederation College, Thunder Bay. She has a bachelor's degree in Homeopathic Medicine and Surgery from India. She is the youngest member in our team. She is extremely extroverted and an outgoing person. Outside work, she loves to explore new places and meet new people. She is a pet lover and has two cats, Chandler and Evan.
---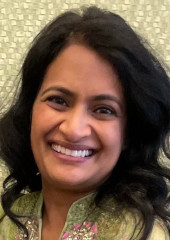 Susan
Susan is a 2011 graduate of the Canadian Business College Dental Hygiene program. She is a foreign trained dentist and immigrated to Canada in 2004. She joined the [email protected] Manotick family in March 2022. Susan loves getting to know her patients and to give them a good Dental experience. She loves spending her spare time with her husband and two daughters. She loves, cooking, baking, gardening and biking.
---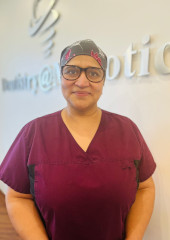 Komal
Komal is a registered dental hygienist. She received her diploma in Dental Hygiene from Oxford College, Scarborough in 2007. She joined our team in the beginning of 2022 and is excited to help our patients with her extensive experience. She is a busy mom of 2 teenagers. Komal loves to spend her free time baking and traveling.
---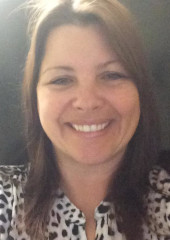 Amanda
Amanda graduated from Dental Assisting Program level 1 in 1995 from Toronto School of Business and worked for 5 years and did her level 2 Dental Assisting in 2001 from Algonquin College. She joined our team in November 2021. Amanda likes to spend her free time baking and trying to beat her daughter at chess.
---