COVID-19 Update: We are now open for ALL dental appointments including Family dentistry, Implant dentistry, Emergency dentist care. Click here to watch a short video on how we are keeping you safe.
$
99
new patient exam
BOOK ONLINE
Contact
We will schedule your appointment with Dentistry @ Manotick as promptly as possible. If you have pain or an emergency situation, every attempt will be made to see you that day.
We value your time and do everything we can to stay on schedule and minimize your wait. While in our office, please enjoy your stay and have a nice beverage and relax in our serenity room; we also offer free WIFI to take care of some business during your visit. We appreciate your understanding and patience when unpredictable appointment delays occur.
Please call us at (613) 491-3300 with any questions or to schedule an appointment.
If you have a dental emergency that cannot wait until we re-open, please call the Ottawa Dental Society Emergency Service at 613-523-4185.
Opening Hours
| Day | Time |
| --- | --- |
| Monday | 11.00 am - 7.00 pm |
| Tuesday | 9.00 am - 4.00 pm |
| Wednesday | 8.00 am - 4.00 pm |
| Thursday | 8.00 am - 4.00 pm |
| Friday | 8.00 am - 3.00 pm |
| Saturday | 9.00 am - 3.00 pm |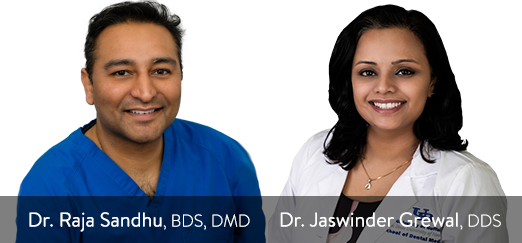 Complimentary
Dental Implant Consultation,
includes necessary x-rays
(613) 491-3300
Dental Implants Complete Your Smile, call us for our Implant Dentistry services.
If you're missing one or more teeth and would like to fill the gap with the most natural-looking, comfortable solution possible, you'll be interested in hearing about Implant dentistry.
Our team aims to provide pain-free Family Dentistry, Implant Dentistry and Emergency Dental Care in a relaxing environment.
Copyright © 2021 • All Rights Reserved • dentistryatmanotick.ca
Custom dental website by
MarketDental