COVID-19 Update: We are now open for ALL dental appointments including Family dentistry, Implant dentistry, Emergency dentist care. Click here to watch a short video on how we are keeping you safe.
$
99
new patient exam
BOOK ONLINE
Emergency Dental Services Manotick
Dentistry @ Manotick operates emergency services for our patients. Contact us at (613) 491-3300 to find out more information.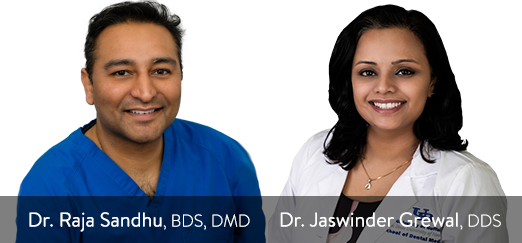 Complimentary
Dental Implant Consultation,
includes necessary x-rays
(613) 491-3300
Dental Implants Complete Your Smile, call us for our Implant Dentistry services.
If you're missing one or more teeth and would like to fill the gap with the most natural-looking, comfortable solution possible, you'll be interested in hearing about Implant dentistry.
Our team aims to provide pain-free Family Dentistry, Implant Dentistry and Emergency Dental Care in a relaxing environment.
Copyright © 2021 • All Rights Reserved • dentistryatmanotick.ca
Custom dental website by
MarketDental