Community Events
Dentistry @ Manotick Christmas Photos with Santa!
On December 8th from 10am-2pm our office will have a Christmas activity day for children of all ages. Christmas photos with Santa, crafts, games and lots of fun!!
Hot chocolate and treats will also be served. Come see our brand new office and get in the Christmas spirit!!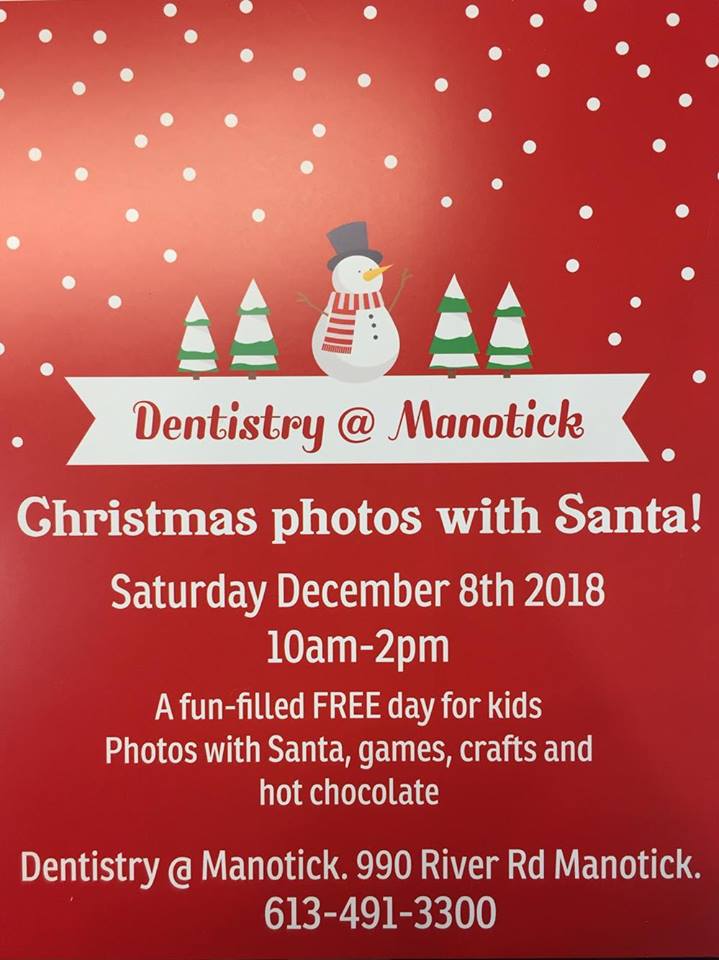 ---
DENTISTRY @ MANOTICK FREE DENTAL DAY 2018
Dentistry@Manotick is hosting their first FREE Dental Day.
This is a day to give back to the community of Manotick and surrounding areas.
Any adult over the age of 18 has a choice of a cleaning, tooth extraction or filling completed at no charge. The event runs from 9am-4pm. The registration process begins at 8am and is a FIRST-COME-FIRST-SERVE basis. It is best to arrive early to secure your spot, as space is limited. Dentistry @ Manotick prides themselves on community involvement and is hoping to make this an annual event. On September 8th, 2018 Dentistry @ Manotick was able to treat a total of 19 people and performed just over $5,000 of free dental treatment. We are hoping to make this an annual event and help more and more people each year.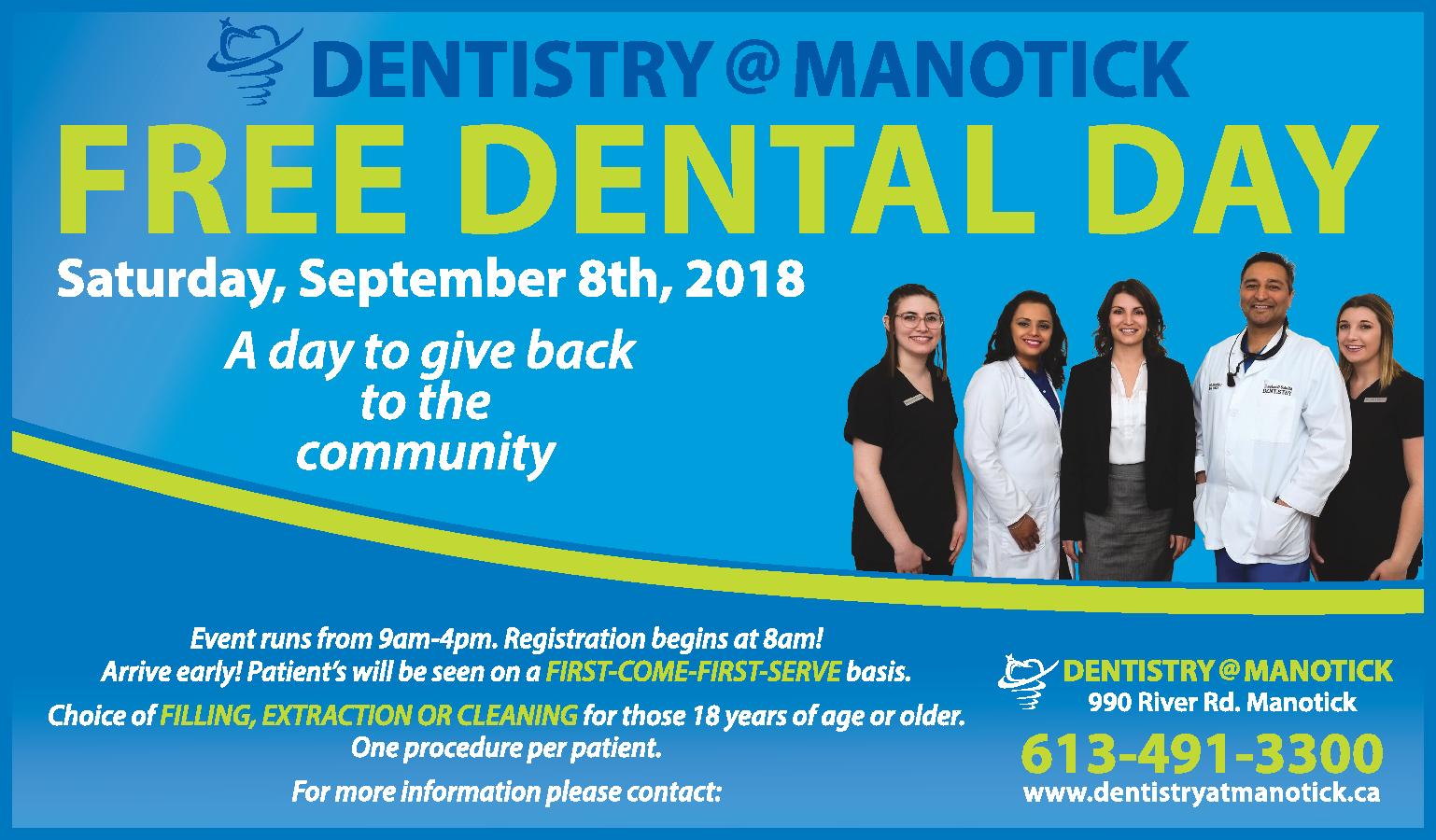 ---
2018 Terry Fox Run
This year Dentistry@Manotick is proudly supporting The Terry Fox Foundation in its ongoing work to fund innovative and progressive cancer research programs by taking part in The Terry Fox Run! We will be participating in the 5km walk/run on Sunday September 16th at the Greely Community Centre.
Our goal as an office is to fundraise $1000 for the Terry Fox Foundation.
We very much hope you will consider sponsoring us in support of our effort. We are confident that your kindness will impact the lives of so many people living with cancer. The link below will bring you to the Terry Fox Organization Page which you can donate to our event.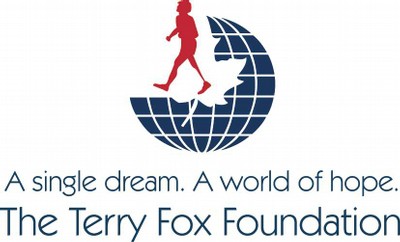 ---
Dentistry at Manotick Open House
Dentistry at Manotick is hosting an open house on Friday May 11th from 5-7pm. As we are a new office, this is a great chance to meet potential new patients in the community. Everyone is welcome to come in and see our state-of-the-art facility and meet our dentists, hygienist, assistant and office staff. There will also be door prizes, raffles, wine, cheese and appetizers. We hope to see everyone there!
Thank you to everyone who came out to our open house on Friday night. We hope everyone had as much fun as we did! A huge shout out to all the local businesses who stopped by with flowers and cards- Rebel Petal in Manotick, Braces Haven-Dr. Cohen, Orthodontist in Barrhaven, Manotick Office Pro, and April Dojcak from Prodent. Also a huge thank you to Christine Tremblay-Hopkie for the dental-themed cookies and the Oral B electric toothbrush. Lastly a big thank you to Peppermint Organic Spa in Manotick for the gift card for a facial which was featured in one of our gift baskets. Congratulations to Sandy Kelly, Scott Kirby and Nathalie Maheux on winning the three large gift baskets. What a great turnout our open house was! We love being part of the Manotick Community.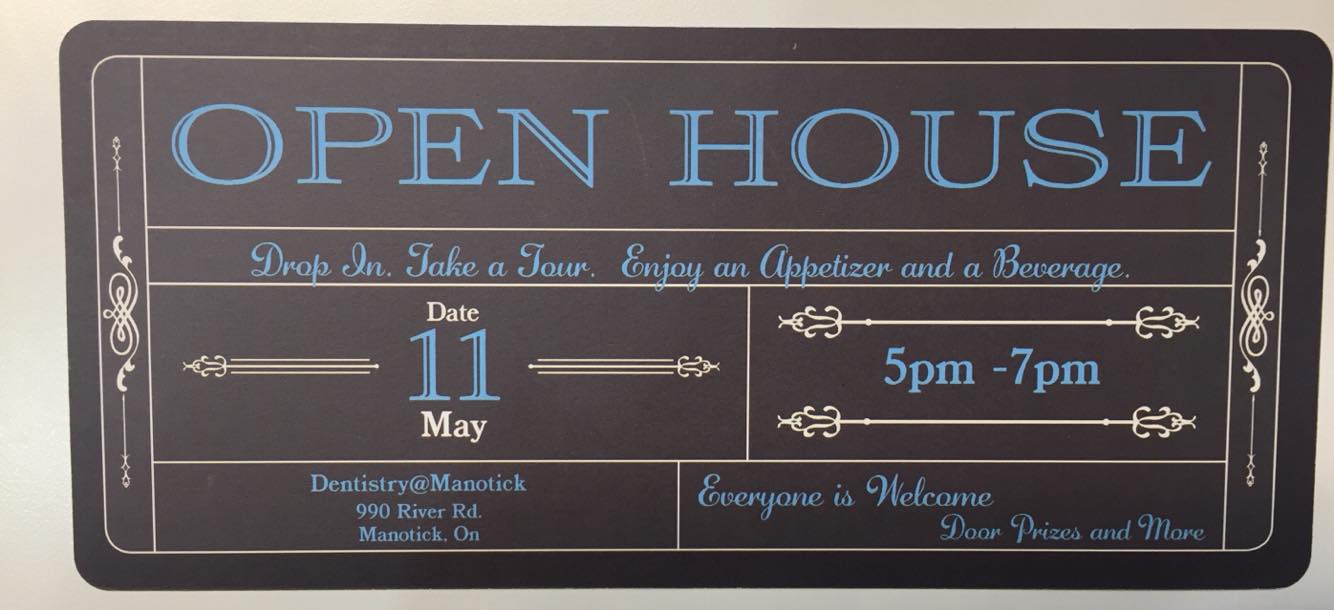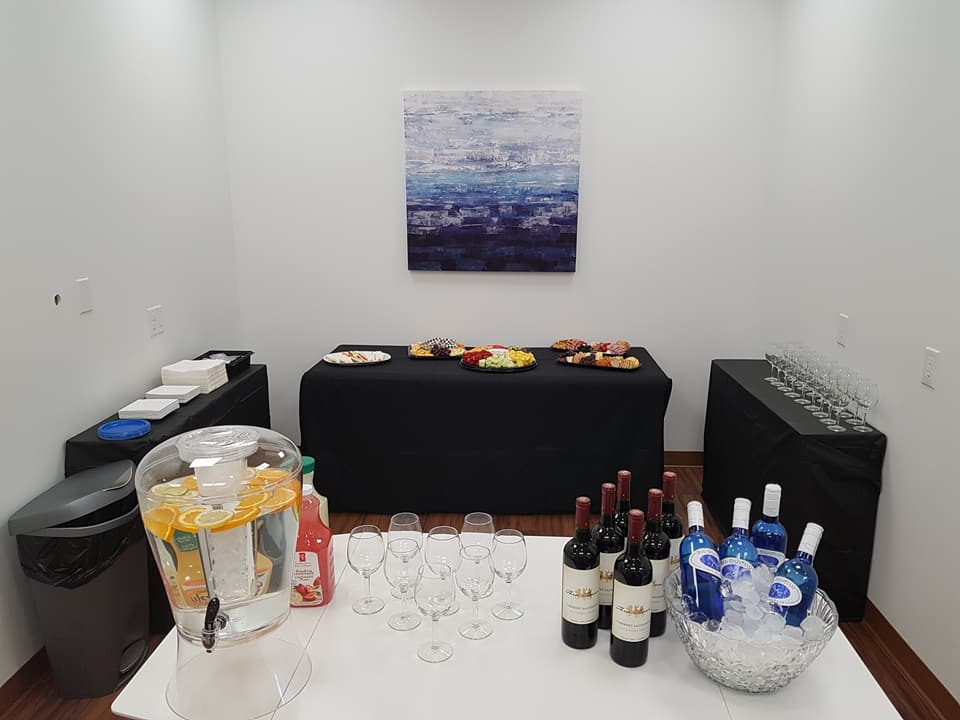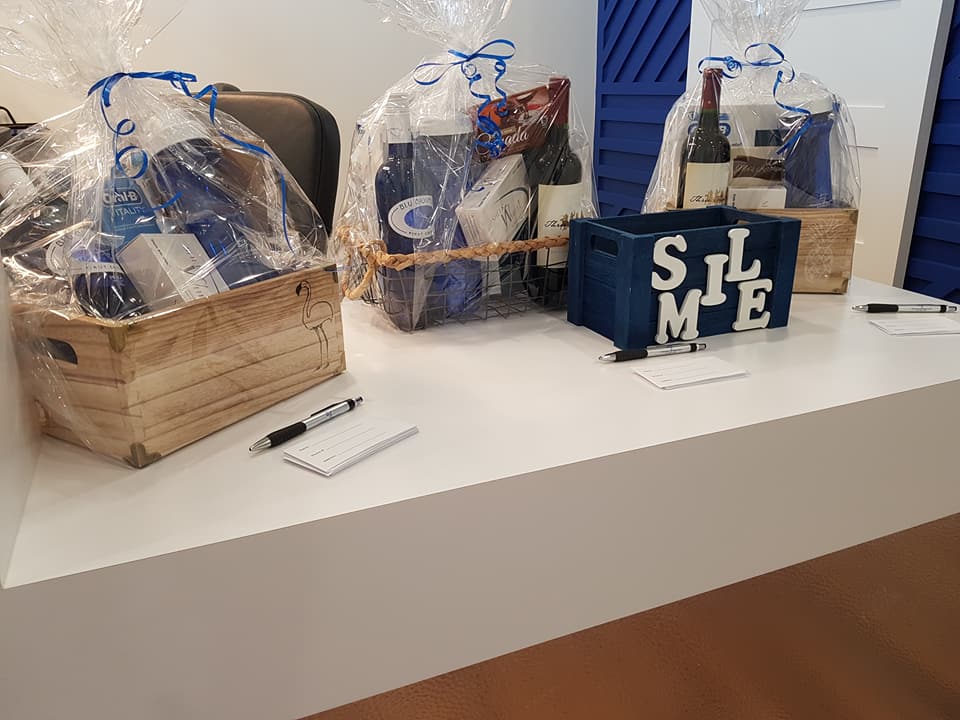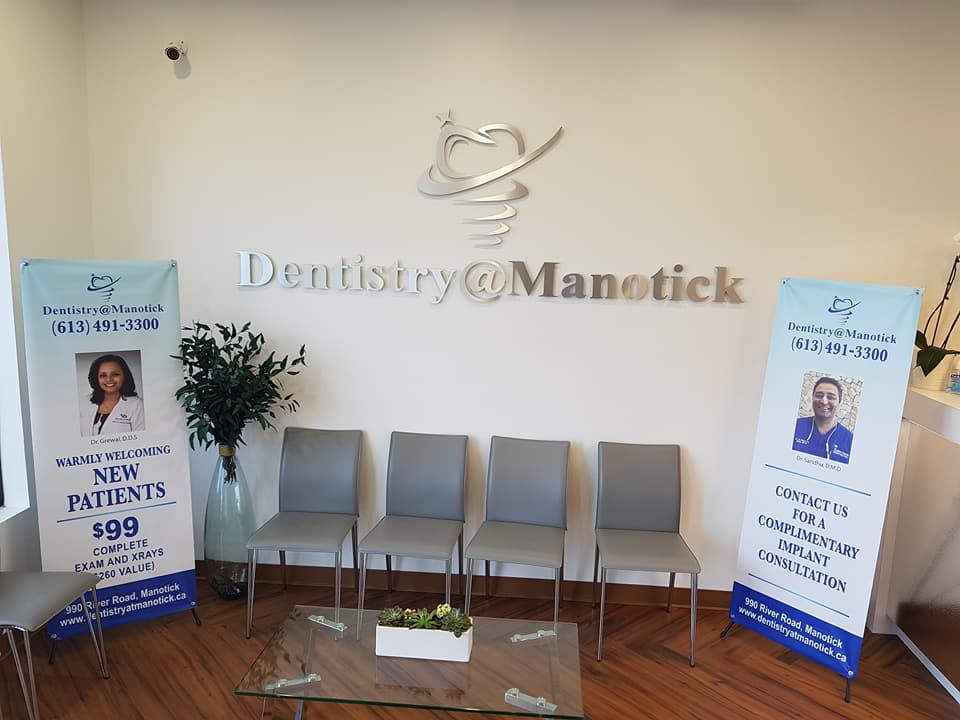 ---
Brush 'A' Mania 2018 at Manotick Public School
On April 18, 2018, Manotick Public School and Dentistry @ Manotick took part in the Brush 'A' Mania 2018 Presentation. Brush 'A' Mania is a not-for-profit program designed to promote oral health and awareness among young children from Junior Kindergarten to Grade 6. It was started in 2001 by the the Rotary Club of Toronto – Don Mills and has already reached over 500,000 students. Each year dental practices are encouraged to reach out to local schools to take part in the program. This year, Manotick Public School and Dentistry@Manotick have worked together to create a great presentation for children in grades 1-5 educating them on the importance of oral health.
April is National Oral Health month in Canada and the reason for doing this presentation is to educate children across Canada about the importance of good oral hygiene, nutrition and the link between oral health and overall health. The Brush 'A' Mania program is wonderful as it educates kids but also provides them with a chance to win awesome prizes by just brushing and flossing their teeth.
All children have a chance to win the grand prize of an XBOX One or one of fifty Android tablets. We encourage the parents/guardians to work with their child/children to complete this program so they have a chance to win. Every child must brush and/or floss their teeth 100 times in any 30-day period and get their parents or guardians to track this online at www.brushamania.ca from April 1st-May 31st. After 100 brushes or flosses are tracked the child will receive a certificate of completion and be entered in the contest to win.
"Dentistry @ Manotick would like to extend their thanks to Manotick Public School for allowing us to present to the children and thank the Ottawa Dental Society for donating a toothbrush and tube of toothpaste for each child that participated at the presentation".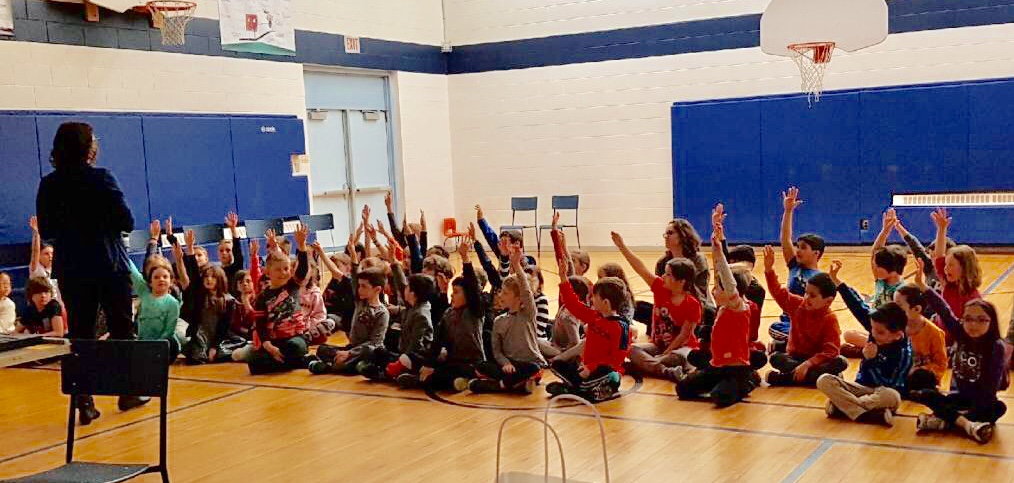 ---
Manotick Public School Spring Fair
Dentistry @ Manotick is a Platinum Sponsor for Manotick Public School. We have donated to the Public School to help with new equipment and resources the school requires. Being a Platinum Sponsor, we were able to take part in the school's Spring Fair which was held on May 26, 2018.
Staff at Dentistry @ Manotick dressed up in a tooth fairy and tooth costume and kids lined up to take pictures. The Spring Fair also had air bounces, face painting, fire trucks, police cars, a silent auction and lots of carnival games.
We would like to thank Manotick Public School for inviting us to their Spring Fair!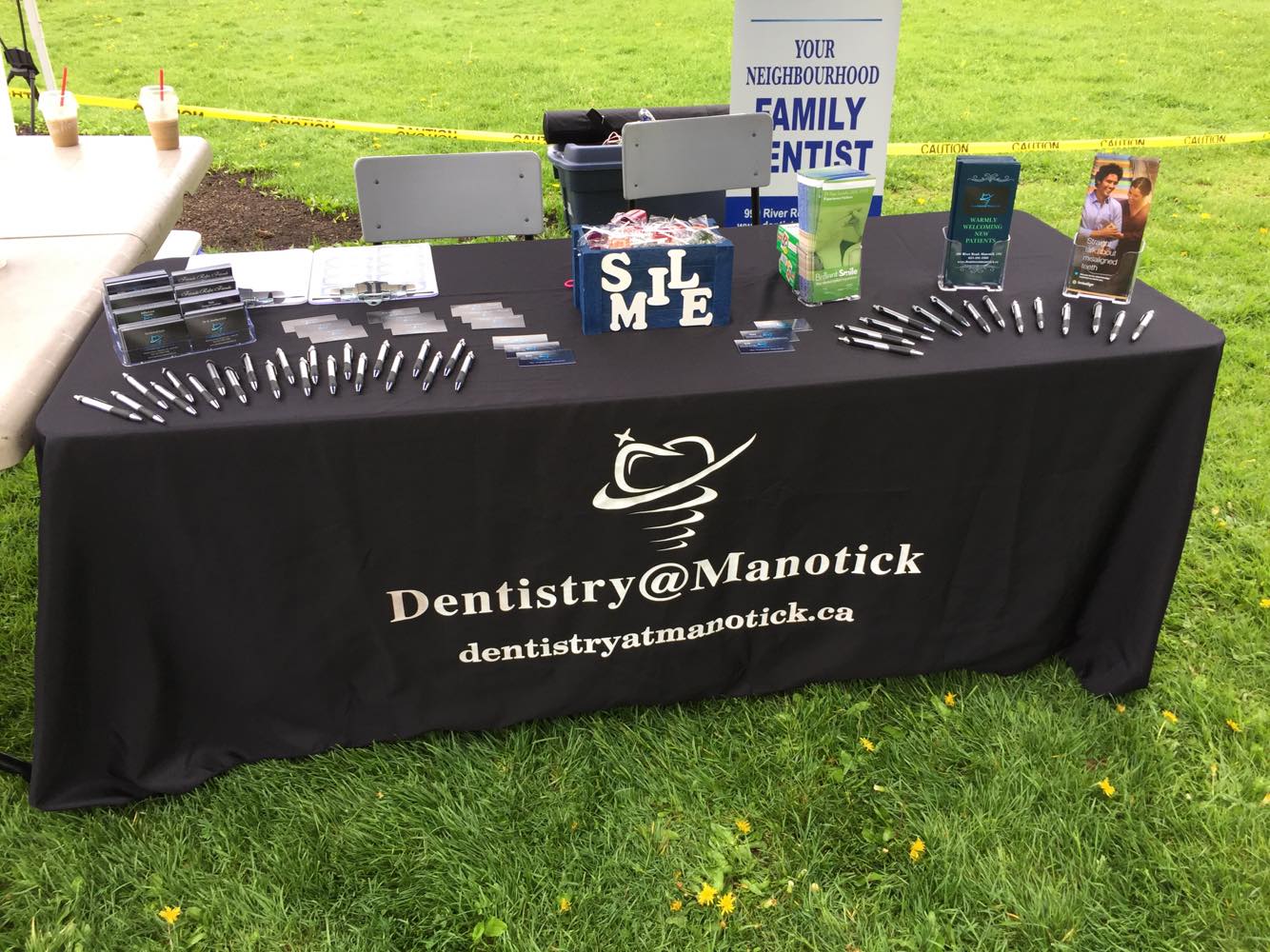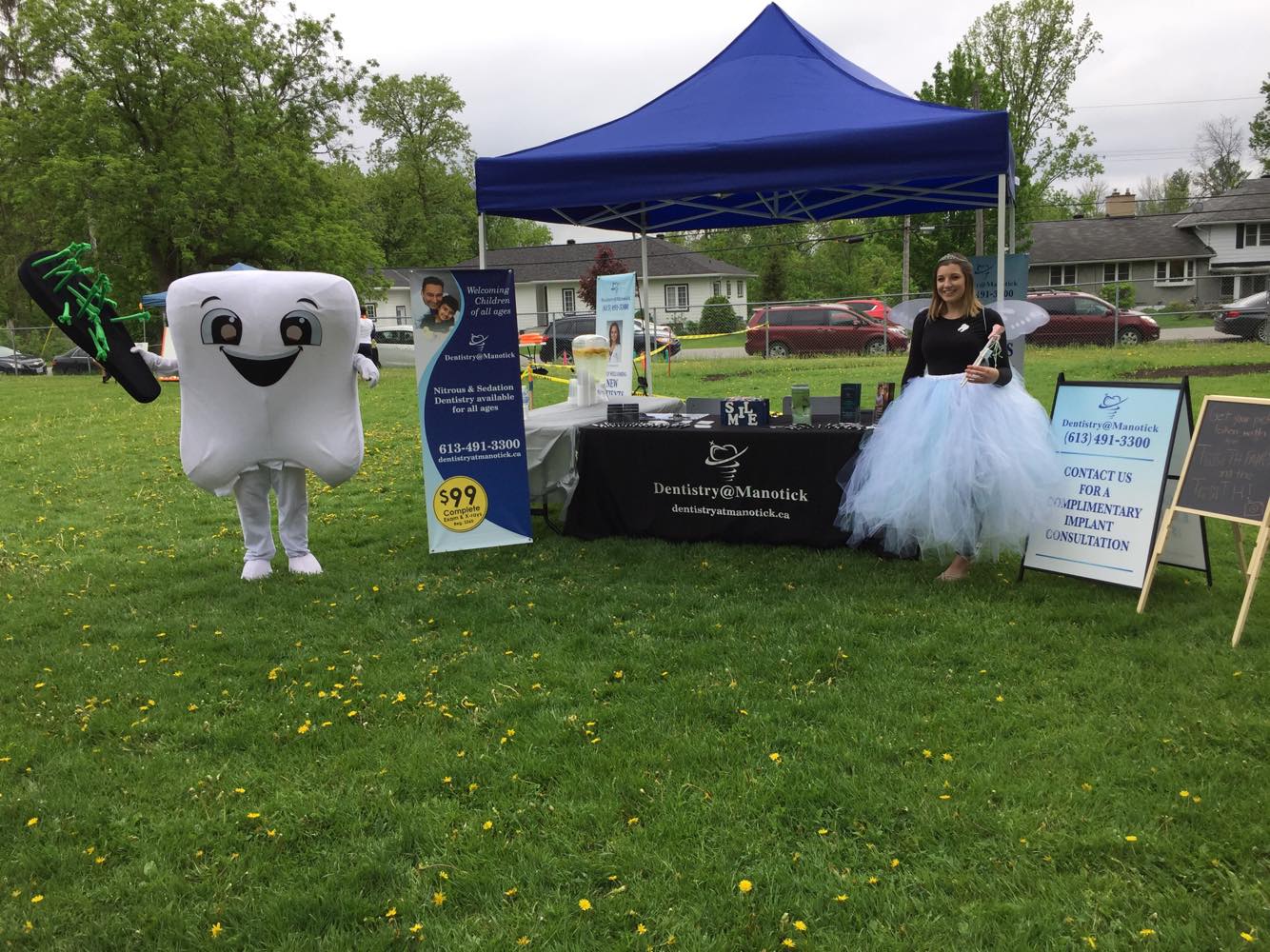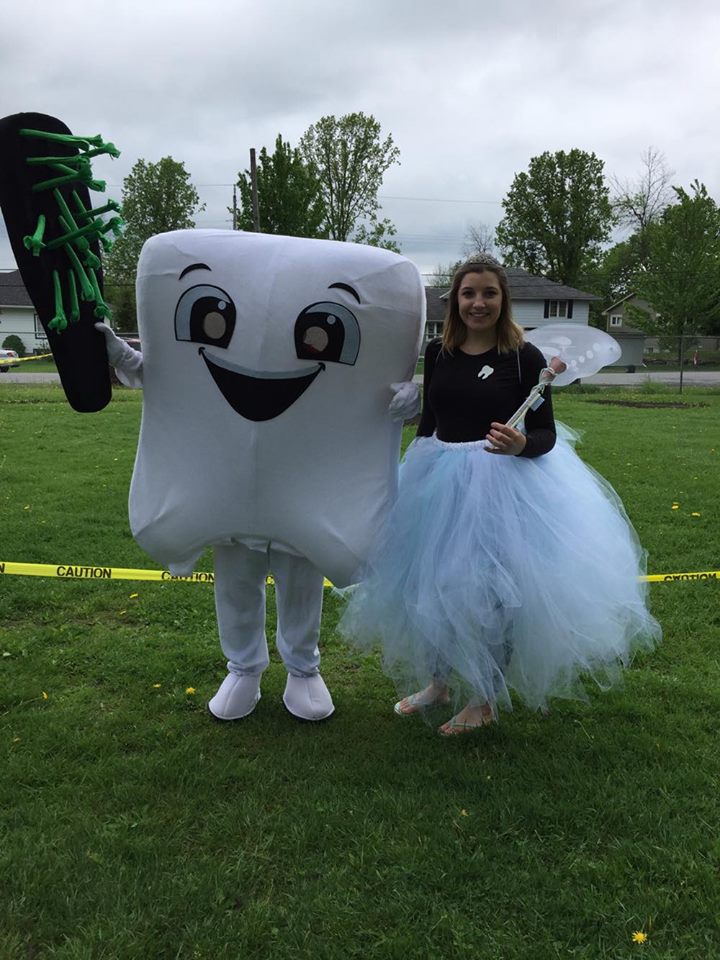 ---
2018 Dickinson Day
Dentistry @ Manotick was able to take place in the 2018 Dickinson Day. On Saturday June 2nd, our staff set up a booth at the local event. People that stopped by our booth were able to fill out a ballot for a free electric toothbrush and take-home whitening kit. In total there was 71 entries and 5 winners. We would like to thank everyone who stopped by our booth and we hope to take part in the 2019 Dickinson Day!